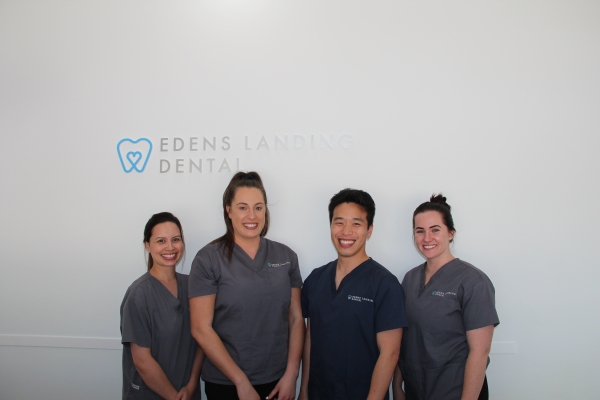 Dr Derek Ngoo is the principal dentist and received his Graduate Diploma of Dentistry and Bachelor of Oral Health in Dental Science from Griffith University.
Derek's top priority is to ensure that your individual needs and concerns are met. He firmly believes that a trip to the dentist should be a positive and comfortable experience. Through Derek's genuinely friendly, caring and understanding nature, he is immediately able to put nervous patients at ease.
Derek is a highly experienced dentist who loves all aspects of dentistry with a particular interest in oral surgery, restorative dentistry, orthodontics and children's dentistry. He regularly attends education courses to further expand his knowledge of dentistry in order to deliver optimal treatment to all his patients.
Aside from working hard to give his patients the smiles they deserve, Derek enjoys traveling the world, exploring the great outdoors and spending quality time with friends and family.
Dental Assistants
We have our amazing dental assistants Mel, Shai and Nicola (from left to right respectively) that work alongside Dr Derek to ensure the comfort of every patient here at Edens Landing Dental. They provide Dr Derek with clinical support day-to-day, while developing a strong partnership with each of our patients on their journey to obtaining optimal dental health.